From custom apparel and signage, to wedding favors, we have many options to choose from! Pay us a visit and take a look through our various catalogs to find what you're looking for. We have the knowledge and the ability to work with individuals needing 1 shirt or more! No project is ever too small.
Tonys Grafix & Apparel can do it all!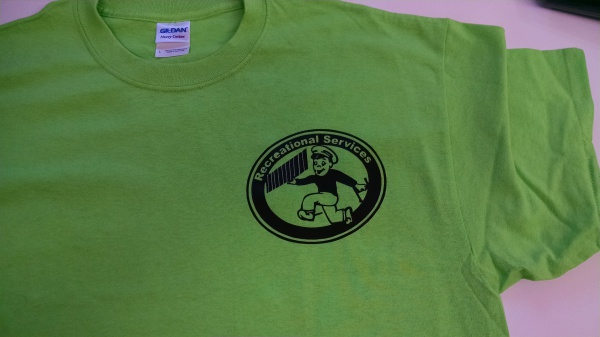 Tonys Grafix & Apparel provides quality work and low prices guaranteed.  Advertise your business or your message. We'll help you get your logo, your artwork or your ideas onto the shirts and the gear that you want to see them on. That's what we do. Custom t-shirts, baseball caps, shirts and polo shirts made with your design for your business, organization, family reunion, or event is our specialty.
Vinyl,  heat press, custom cut athletic lettering, numbering, and custom team designs services are available for both small and large orders of t shirts, baseball t shirts, and team apparel shirts. Tony & Ken can help you get the custom shirts you need.
Contact us today or call us at 231-342-6330 to consult with us about the sizes and material that best fits your apparel needs, or E-mail ua your file to begin your sign's production process.
Vinyl
Die cut lettering is a vinyl or other type of material that is precut in various numbers, letters, and custom shapes. This process lays the letters & numbers down on the garment and heat presses them. This is commonly how sports apparel is imprinted with names & numbers.
Heat press process uses transfers to affix graphics in quick and precise way to embellish T-shirts. Where as screen screening requires individual layers for each color, heat transfers accurately apply many colors in just seconds.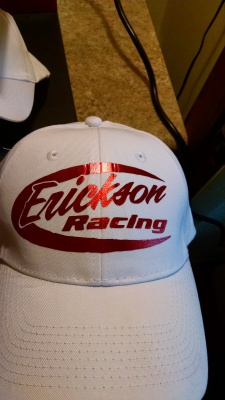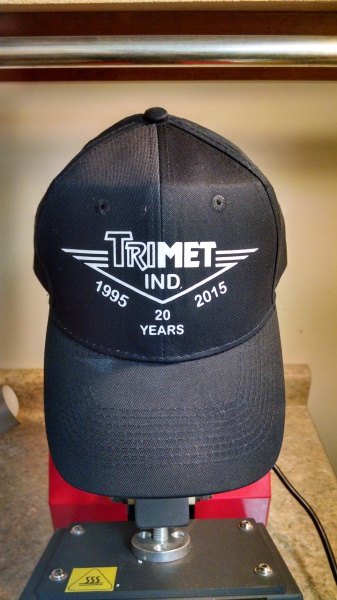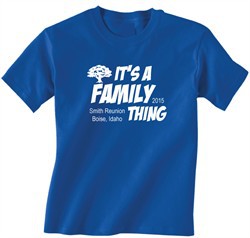 We are your one stop shop for your family reunion needs.  We also do many other family reunion items at low prices. We help to make your family reunion planning easy! It doesn't matter if you need a small or large quantity of family reunion items.